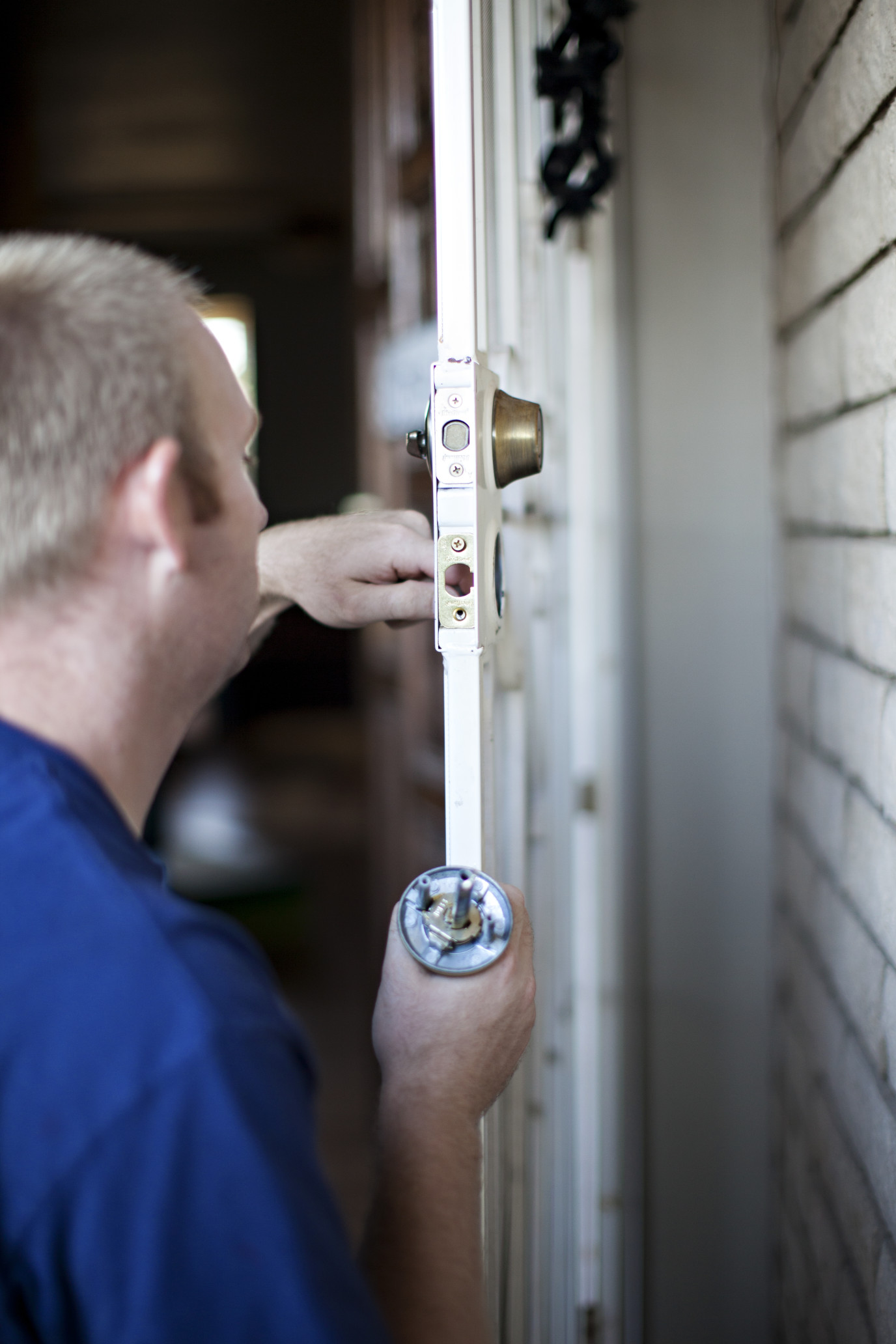 Did you know?
Professional Management saves you money and increases property values.
Refinancing
and selling your unit is made easier with a Management Company in place.
First Choice brings over thirty-five years of experience to Association Boards, lending expertise to volunteer members.
Owners have the ability to hire First Choice as a contractor privately to perform renovations inside of their units.
First Choice utilizes the most up-to-date technology in the property management field. Integrated phone systems and computer
software
allow us to provide exceptional customer service.

Services Provided
Collection of Condo & Assessment Fees

Ability to Pay Online

Accounts Payable

Monthly Financial Reporting

Budget Analysis & Preparation

Designated Collections Manager

FHA Certification and Renewal

Contractor Estimates

Project Management

Common Area Inspections

Attend/Host Board & Annual Meetings

Prepare Violation Letters & Attend Hearings

24/7 Emergency On - Call Service

In-house Maintenance Department

RI & MA Registered Contractors

Rental Services








Contact us today for an estimate
info@firstchoiceri.com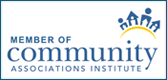 Contact us today! 401-765-7300